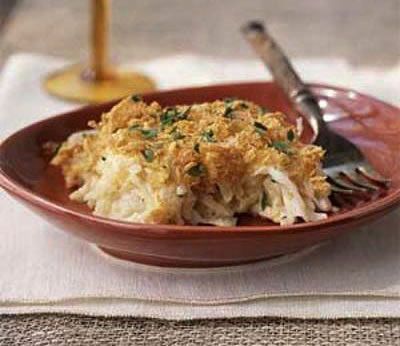 Go on, treat yourself!
Meals
Don't want to cook? No problem, our professional chef Sue will prepare a delicious home cooked meal for you using only the finest local fresh ingredients, usually organic. It will be cooked to order and delivered to your cottage for your arrival or any day during your stay, ready for you to heat up in the oven or microwave.
Order by telephoning Sue on 01594 516242 or e-mail meals@oatfieldfarm.co.uk
Download a sample menu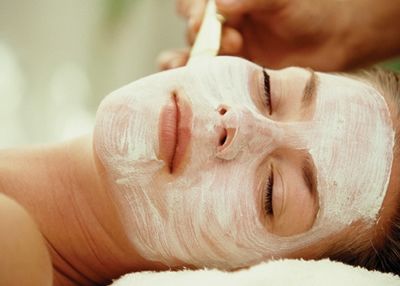 Health and Beauty
Relax, unwind and beautify: spoil yourself!
The Garden Retreat is local, small and perfectly formed. It's easy to visit a therapist at the Garden Retreat at Taurus Crafts in Lydney whilst staying with us (prior booking essential - they are popular!). They offer a comprehensive range of treatments from gifted therapists in a beautiful location and are very reasonably priced. They will try to accommodate your schedule, but best to book well ahead if possible. Can't recommend it highly enough!
The Garden Retreat, Taurus Crafts, Lydney
Contact Alison on:

or visit their facebook page.
.
Tubs and Tents
Hot Tubs Rock
An electronic hot tub (with bubble jets) can be hired as an extra in any cottage, even Pimpernel if you don't want the bother of tending the fire for the wood-fired tub (electronic ones are noisier but more convenient!).
Prices start at £150 for a 3-night hire including a gazebo to protect you from the elements. Tubs may be added on at the time of booking or later, but must be booked in advance as they have a limited supply.
Party Tents Rock
If you've booked all the cottages and are having a party, why not consider hiring a party tent as well? Our friends at Hot Tubs Rock provide these too, so can deliver the whole package, set up ready for you.
(Please note we can only allow a party tent for guests who book all the cottages, as obviously it would disturb the peace for anyone not in the party.)
To find out more see https://hottubsrock.co.uk/
or https://www.facebook.com/hottubsrock/