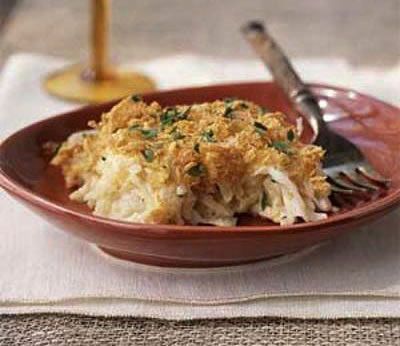 Go on, treat yourself!
Meals
Don't want to cook? No problem, our professional chef Sue will prepare a delicious home cooked meal for you using only the finest local fresh ingredients, usually organic. It will be cooked to order and delivered to your cottage for your arrival or any day during your stay, ready for you to heat up in the oven or microwave.
Order by telephoning Sue on 01594 517049 or e-mail meals@oatfieldfarm.co.uk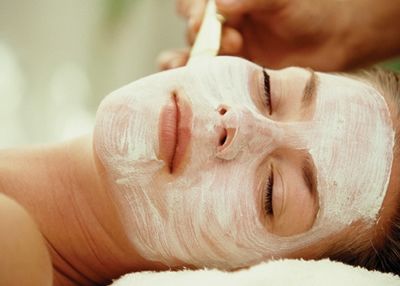 Health and Beauty
Relax, unwind and beautify: spoil yourself!
Oatfield is supported by two specialist health and beauty therapists so we can arrange a variety of treatments either in your cottage or a local retreat.
The Garden Retreat is local, small and perfectly formed. We love it. It's easy to visit a therapist at the Garden Retreat at Taurus Crafts in Lydney whilst staying with us (prior booking essential - they are popular!).
Alternatively, My Personal Sanctuary will provide a day of pampering in the comfort of your cottage or a range of treatments for your entire group.
The Garden Retreat, Taurus Crafts, Lydney
Contact Alison on:
We love Alison at the Garden Retreat. She offers a comprehensive range of treatments from gifted therapists in a beautiful location and is incredibly reasonably priced. She will try to accommodate your schedule, but best to book well ahead if possible. Can't recommend it highly enough!
My Personal Sanctuary
Contact the team on:
Provides relaxing therapies to guests staying at Oatfield.
The service is managed by My Personal Sanctuary & they ask to have as much notice as possible in order to deliver the best care & service. Please visit www.mypersonalsanctuary.co.uk to learn more about the "Treatments and Procedures" for booking your "Personal Relaxation Day".